Black Label Society / Ozzy Osbourne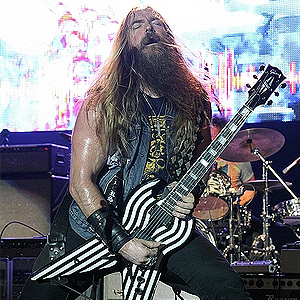 Connect with Zakk Wylde online ...
Zakk Wylde is scheduled to perform with Experience Hendrix Tour on the following dates:
(click dates for more information)
Portland, OR
Airway Heights, WA
Seattle, WA
Eugene, OR
Davis, CA
Santa Rosa, CA
Oakland, CA
Reno, NV
Mesa, AZ
Los Angeles, CA
Indio, CA
Valley Center, CA
Salt Lake City, UT
Denver, CO
Grand Prairie, TX
Jackson, MS
Houston, TX
San Antonio, TX
New Orleans, LA
Memphis, TN
Tulsa, OK
St. Louis, MO
Louisville, KY
Cincinnati, OH
Indianapolis, IN
Detroit, MI
Milwaukee, WI
Chicago, IL
Prior Lake, MN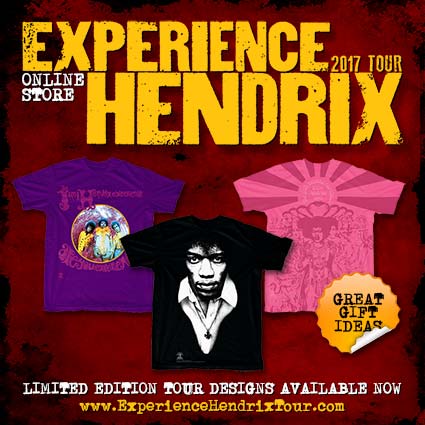 Zakk Wylde has been no stranger to success over the years. At only 19 years old, he was tapped to join Ozzy Osbourne's band as lead guitarist and co-writer. He performed with Osbourne for nearly twenty years.

Wylde formed Black Label Society in 1998 as a vehicle for his own artistic vision: uncompromising, unfiltered, no bullshit rock'n'roll.

Black Label Society quickly became a touring juggernaut and has gone on to release seven successful studio albums which have sold well over a million and a half albums total. But record sales only tell part of the story-it's the legions of fans that turn out to see Wylde perform his masterful talents on the guitar and piano that are the true testament to his success.
# # #