The All-Star Concert
event of the year!

Hailed by critics and fans alike as the 'Guitar Event Of The Year,' the multi-artist celebration known as the Experience Hendrix Tour is set to return in 2017. These special concert performances present legendary artists who join together to pay homage to Jimi Hendrix. This next edition of the Experience Hendrix Tour will encompass 29 performances this coming February and March, stopping in more than two dozen cities along the east coast, midwest and southern states.
Exclusive Ticket Offer Available!

Qualifying online ticket purchases are eligible for a FREE CD at select performances.
Now in its second decade, the tour celebrates the musical genius of Jimi Hendrix by bringing together a diverse array of extraordinary musicians, ranging from blues legend Buddy Guy to Black Label Society and former Ozzy Osbourne guitarist Zakk Wylde, as well as Jonny Lang, Kenny Wayne Shepherd, Eric Johnson, Dweezil Zappa and many others. Billy Cox, bassist for both the Jimi Hendrix Experience and Band of Gypsys, anchors a rhythm section that provides the foundation for exciting renditions of such signature Hendrix favorites as "Purple Haze" and "Voodoo Child (Slight Return)".
Stay Experienced!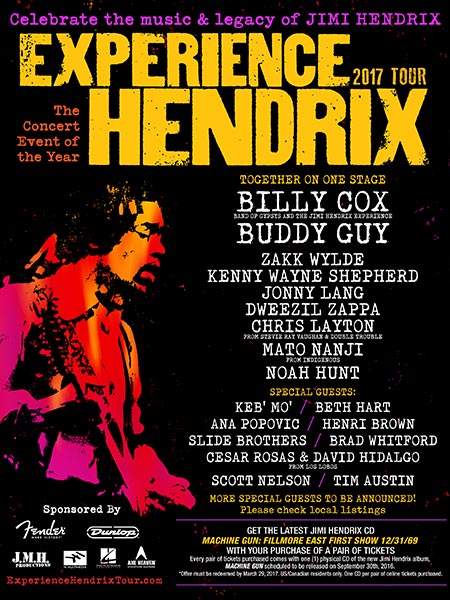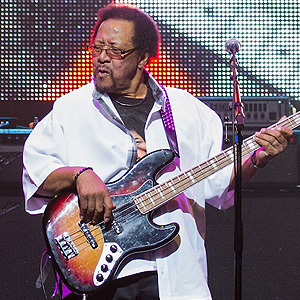 Jimi Hendrix Experience / Band Of Gypsys
Billy Cox met Jimi Hendrix when they were serving in the Army at Fort Campbell, Kentucky in 1961. Ducking into Service Club #1 to get ...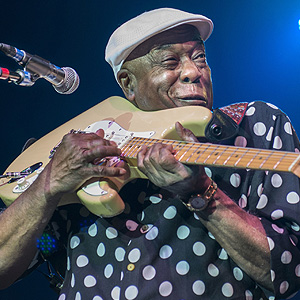 At age 80, Buddy Guy is a Rock and Roll Hall of Fame inductee, a major influence on rock titans like Jimi Hendrix, Eric Clapton, and ...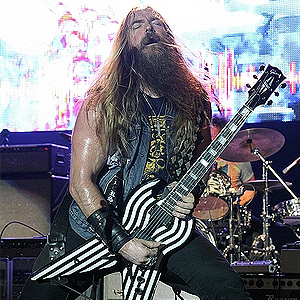 Black Label Society / Ozzy Osbourne
Zakk Wylde has been no stranger to success over the years. At only 19 years old, he was tapped to join Ozzy Osbourne's band as lead ...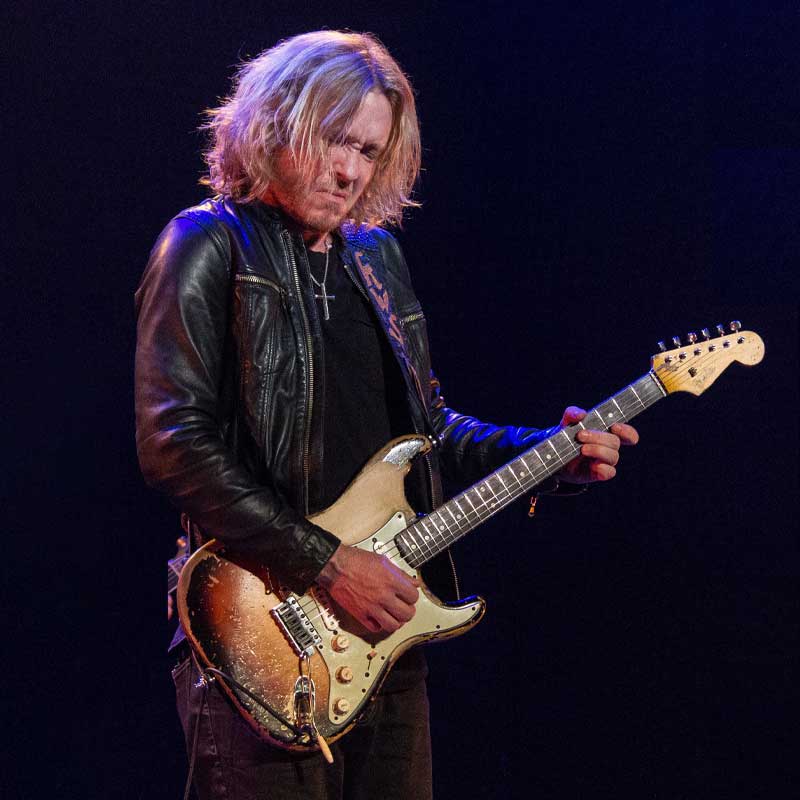 There are few artists whose names are synonymous with one instrument and how it's played in service to an entire genre. Utter the ...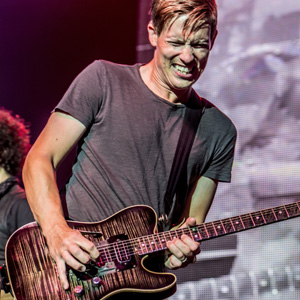 Sixteen years ago, at the age of 16, Jonny Lang found incredible success with the release of his major label debut album Lie To Me. ...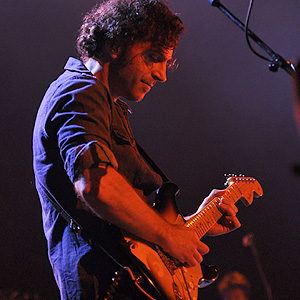 Dweezil Zappa was born on September 5, 1969 in Los Angeles—the son of Frank and Gail Zappa. It was inevitable that from the ...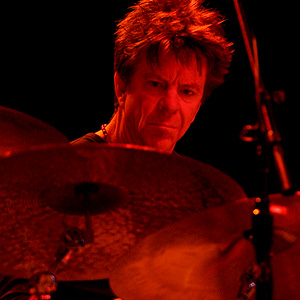 Stevie Ray Vaughan & Double Trouble
Chris "Whipper" Layton was the drummer for the electric blues band Stevie Ray Vaughan & Double Trouble. Born in 1955 in Corpus Christi, ...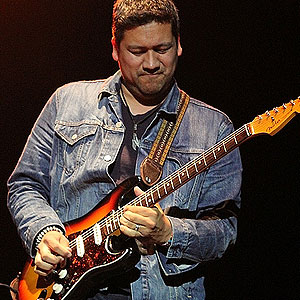 Indigenous
Indigenous front man, Mato Nanji, was born and raised on the Yankton Sioux Reservation in South Dakota. Mato's father, the late Greg ...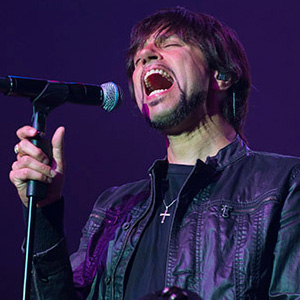 Kenny Wayne Shepherd Band
Noah Hunt is the lead vocalist and rhythm guitarist for the multi-platinum Warner Brothers recording artist Kenny Wayne Shepherd Band. ...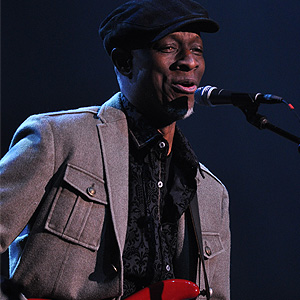 Three-time Grammy winner and visionary roots-music storyteller Keb' Mo' embarks on a new chapter in his career with the April 22 release ...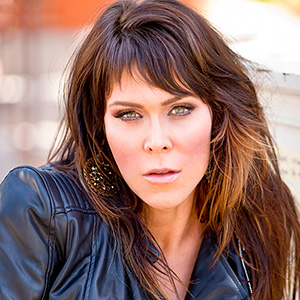 Beth Hart is on fire. Right now, the Grammy-nominated singer/songwriter is riding a creative tidal wave, firing out acclaimed albums, ...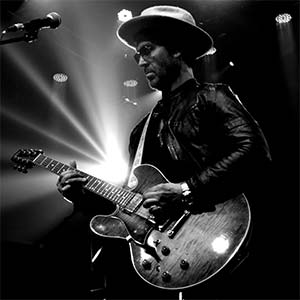 Doyle Bramhall II stands as one of the most distinctive vocalists, guitarists, composers and producers in contemporary music. Eric ...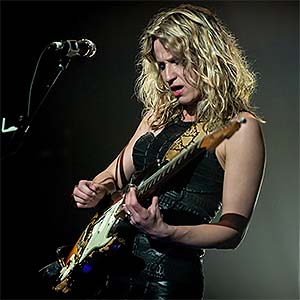 The award-winning, hard-touring, guitar slinger blends smoking electric funk and slide guitar, jazzy instrumentals and a tight blues ...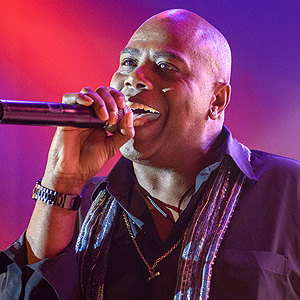 Henri Brown (HB) has a long and expansive background in the music and film industry. He was reared in a family of performing artists, ...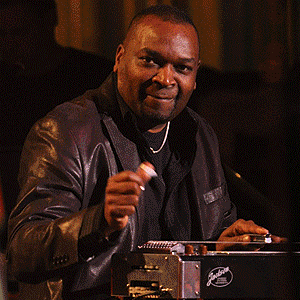 The 2017 Experience Hendrix Tour will feature performances by Calvin Cooke and Chuck Campbell from The Slide Brothers. When not performing ...

Our Next Show ...
Portland, OR
Show: 8:00 pm / Doors: 7:00 pm
Listen to the Portland radio promo!
Performance Roster:
Featuring Billy Cox (from Jimi Hendrix Experience / Band Of Gypsys), Buddy Guy, Zakk Wylde (from Black Label Society / Ozzy Osbourne), Kenny Wayne Shepherd, Jonny Lang, Dweezil Zappa, Chris Layton (from Stevie Ray Vaughan & Double Trouble), Mato Nanji (from Indigenous), Noah Hunt (from Kenny Wayne Shepherd Band), Keb' Mo', Henri Brown, and The Slide Brothers
Ticket Prices:
$42.50 - $95.00
On Sale Date:
On Sale Now
Ticket Sales:
Online: TicketsWest

Promotional Offers:
Receive a FREE CD when you purchase a pair of tickets. Read more.


More Info / Links:
Website: Arlene Schnitzer Concert Hall