The All-Star Concert
event of the year!
Tickets On Sale: Friday, November 4, 2022 (10:00 CT)
Hailed by critics and fans alike as the 'Guitar Event Of The Year,' the multi-artist celebration known as the Experience Hendrix Tour is set to return this December for an exclusive ONE NIGHT ONLY SPECIAL EVENT featuring an all-star cast joining together to pay homage to Jimi Hendrix. Don't miss this all-star concert on Sunday, December 4, 2022 at ACL Live at the Moody Theater in Austin, Texas
BUY TICKETS NOW
Featuring Billy Cox (from Jimi Hendrix Experience / Band Of Gypsys), Kenny Wayne Shepherd, Zakk Wylde, Eric Johnson, Doyle Bramhall II, David Hidalgo & Cesar Rosas (from Los Lobos), Dweezil Zappa, Chris Layton (from Stevie Ray Vaughan & Double Trouble), Mato Nanji (from Indigenous), Noah Hunt, The Slide Brothers, Henri Brown, Kevin McCormick, and Ally Venable plus other special guests to be announced. (* Artist line-up is subject to change without notice.)
Stay Experienced!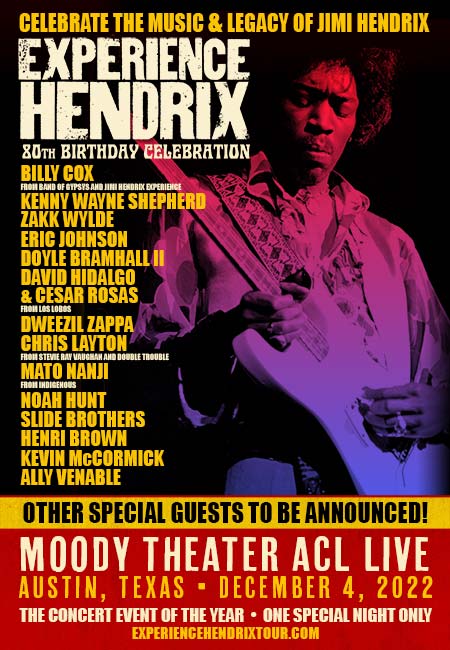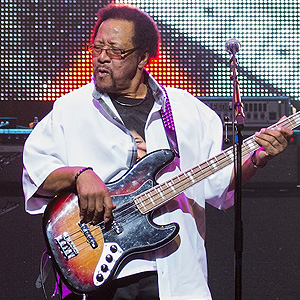 Jimi Hendrix Experience / Band Of Gypsys
Billy Cox met Jimi Hendrix when they were serving in the Army at Fort Campbell, Kentucky in 1961. Ducking into ...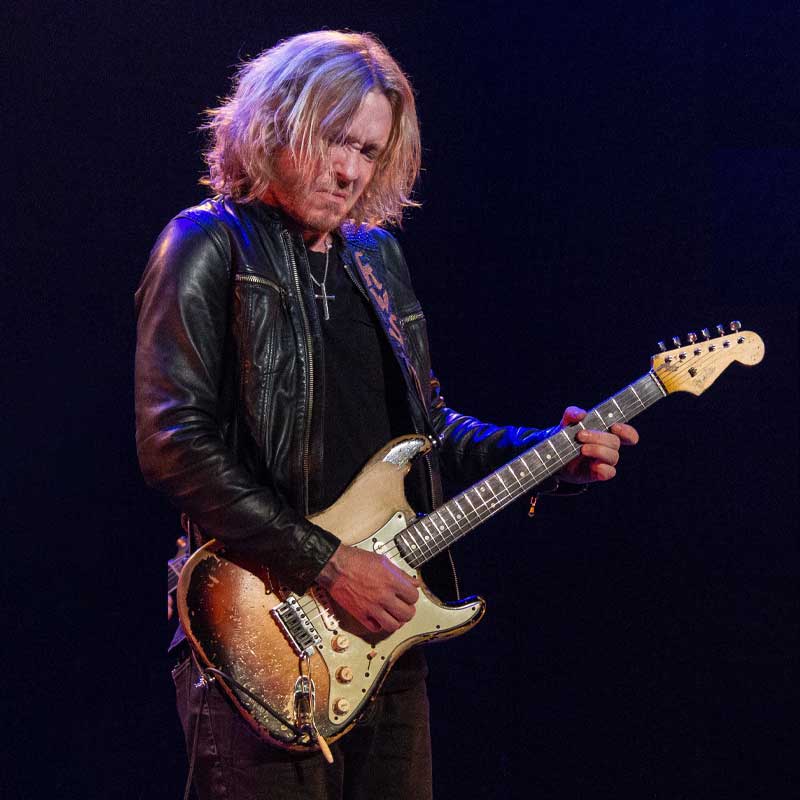 There are few artists whose names are synonymous with one instrument and how it's played in service to an entire ...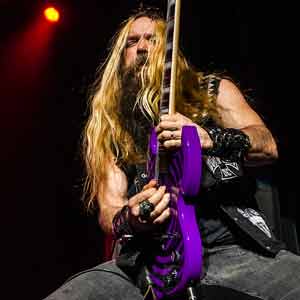 Black Label Society / Ozzy Osbourne
Zakk Wylde has been no stranger to success over the years. At only 19 years old, he was tapped to join Ozzy Osbourne's ...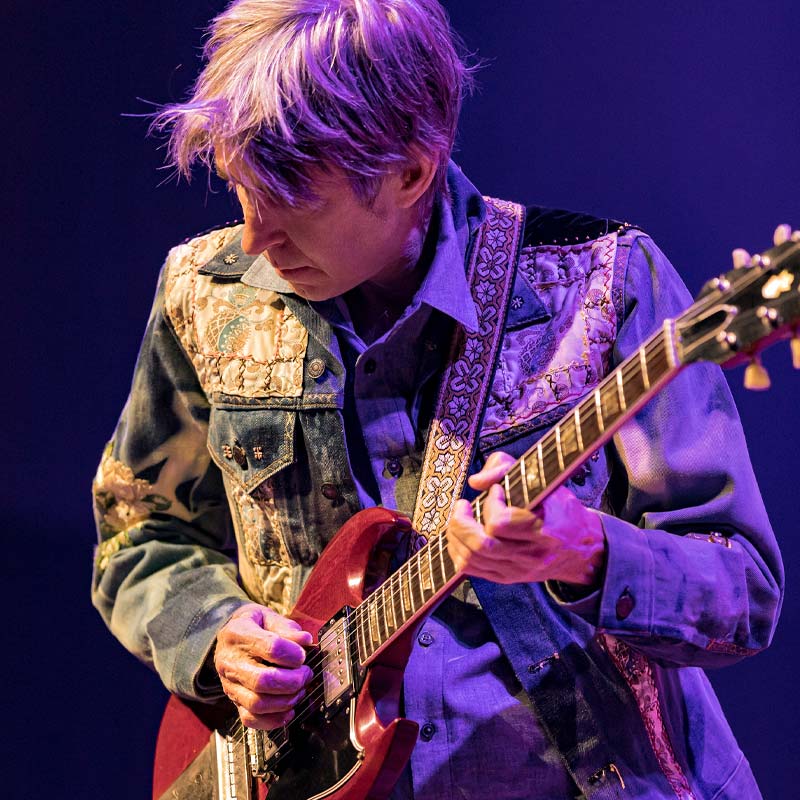 Eric Johnson's stature as one of the premier guitar players in contemporary music is his artistic trump card, backed ...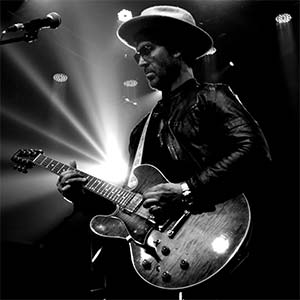 Doyle Bramhall II stands as one of the most distinctive vocalists, guitarists, composers and producers in contemporary ...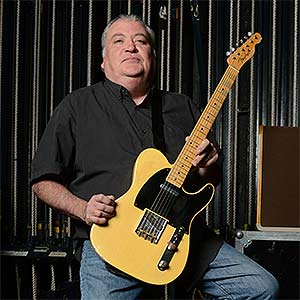 Los Lobos
As lead guitarist and vocalist of the legendary East LA band Los Lobos, David Hidalgo has been a creative force ...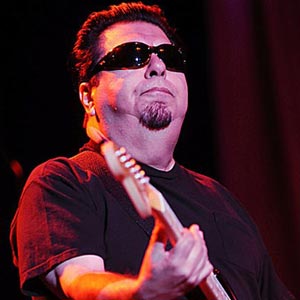 Los Lobos
Cesar Rosas of Los Lobos is making his return engagement on select dates of the 2019 Experience Hendrix Tour. More ...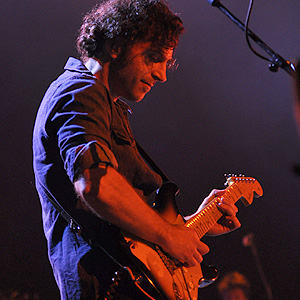 Dweezil Zappa was born on September 5, 1969 in Los Angeles—the son of Frank and Gail Zappa. It was inevitable ...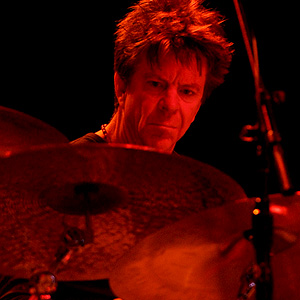 Stevie Ray Vaughan & Double Trouble
Chris "Whipper" Layton was the drummer for the electric blues band Stevie Ray Vaughan & Double Trouble. Born in ...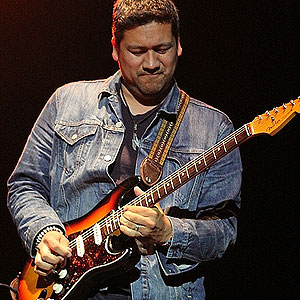 Indigenous
Indigenous front man, Mato Nanji, was born and raised on the Yankton Sioux Reservation in South Dakota. Mato's ...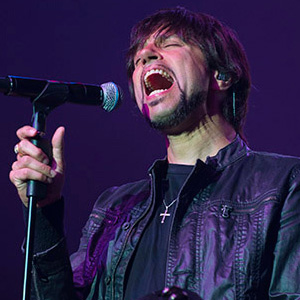 Kenny Wayne Shepherd Band
Noah Hunt is the lead vocalist and rhythm guitarist for the multi-platinum Warner Brothers recording artist Kenny ...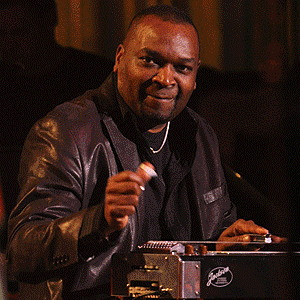 The Experience Hendrix Tour will feature performances by Calvin Cooke and Chuck Campbell from The Slide Brothers. ...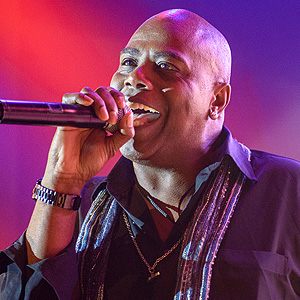 Henri Brown (HB) has a long and expansive background in the music and film industry. He was reared in a family ...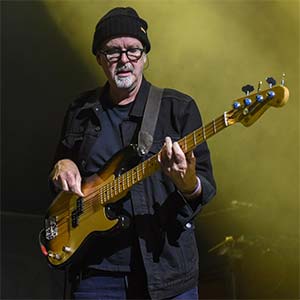 Kevin McCormick is an influential bass player, composer and music producer. Perhaps best known for his Producer ...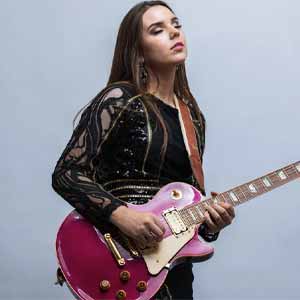 This is no time for faint hearts. The pandemic might have silenced the music scene, shuttered the live circuit ...