FEATURED ARTIST ON THE 2019 TOUR ...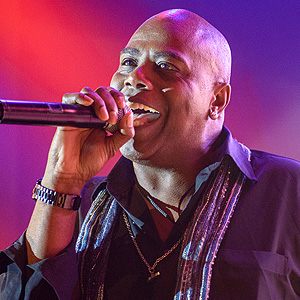 Connect with Henri Brown online ...
Henri Brown is scheduled to perform with Experience Hendrix Tour on the following dates:
(click dates for more information)
Seattle, WA
Portland, OR
Eugene, OR
Oakland, CA
Reno, NV
Davis, CA
Santa Rosa, CA
Anaheim, CA
Indio, CA
Funner, CA
Mesa, AZ
Denver, CO
Colorado Springs, CO
Newkirk, OK
Tulsa, OK
Houston, TX
Austin, TX
San Antonio, TX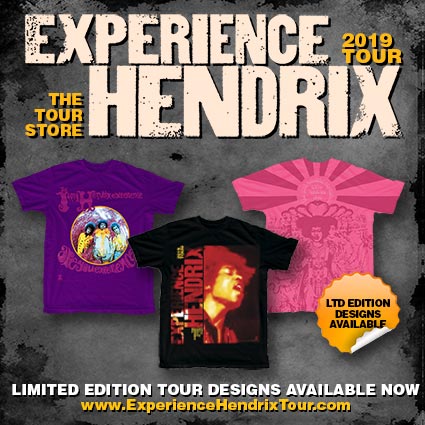 Henri Brown (HB) has a long and expansive background in the music and film industry. He was reared in a family of performing artists, notably, the first cousin to 1960's rock guitarist, Jimi Hendrix; the son of Pearl Brown, a jazz singer known as "Black Cultured Pearl;" a nephew to 1950's and 60's television singer and personality, Eleanor Collins who is now a member of the B.C. Entertainment Hall of Fame. Undoubtedly, HB's destiny was the entertainment industry.

Early in his performance career as a singer/composer/band leader, HB groomed and developed HB Concept. The band won the reputable T.V. network (CBC)'s Fame Game competition, which resulted in a half hour television show. Soon after, the band was named most promising act of the West Coast Music Awards. HB Concept has met with international acclaim throughout their European and Asian tours. Other highlights include producing a live jazz concert featuring vocalist "Black Cultured Pearl" and Trumpeter, Wynton Marsalis. Brown played Det. Henri Brown in the UPN TV series The Sentinel. Always and ever diverse, HB Wild was born and has been enjoying a great deal of success as well in South East Asia. 2007 HB Wild was asked to open the brand new MGM Grand in Macau, China. May 2009, HB Wild was invited back to that cool place Macau to perform this time at the biggest casino in the world, The Venetian Hotel & Casino.
# # #