FEATURED ARTIST ON THE 2019 TOUR ...
Big Head Todd & the Monsters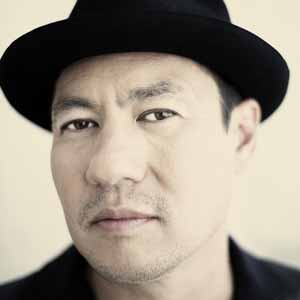 Connect with Todd Park Mohr online ...
Todd Park Mohr is scheduled to perform with Experience Hendrix Tour on the following dates:
(click dates for more information)
Colorado Springs, CO
Newkirk, OK
Tulsa, OK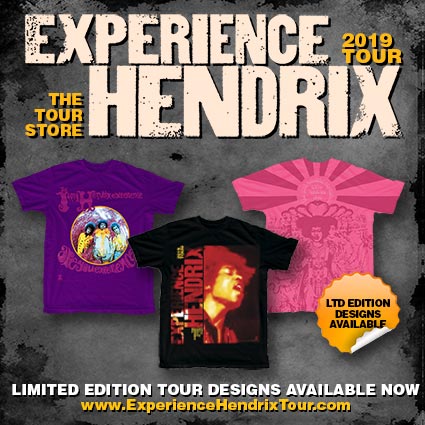 Todd Park Mohr is the lead singer, guitarist, and songwriter for the rock band Big Head Todd and the Monsters.

Founded in Colorado in 1986, Big Head Todd and the Monsters (BHTM) catapulted out of the mountain states and into the national spotlight. With chart-topping singles and engaging live shows, BHTM has sold over three million albums and packed major venues worldwide, including selling out their home state's historic Red Rocks Amphitheatre seven times, most recently in 2012. Most importantly, they've done it the old-fashioned way: with excellent songwriting, scorching guitar and fearless genre melding.

The band's last release was 2011's "100 Years Of Robert Johnson." Joined by special guests including B.B. King, Charlie Musselwhite, Hubert Sumlin, David "Honeyboy" Edwards and more, BHTM paid tribute to the blues legend both in the studio and on the road. The band recently released a new studio album Black Beehive in 2014, produced by Steve Jordan (Bob Dylan, Cat Stevens) and engineered by Niko Bolas (Neil Young, Warren Zevon).

On 2012's "Last Summer on Earth Tour," BHTM played some of the nation's biggest arenas alongside Barenaked Ladies and Blues Traveler. In August 2012, the band presented its inaugural Ride Festival in Telluride, CO. The lineup included Ben Harper, Lucinda Williams and The Lumineers, among others. At the 2nd Annual Ride Festival in July the lineup featured David Byrne and St. Vincent, Rodrigo y Gabriela, Cake and more.

BHTM are giving their fans exactly what they want in 2016. They just finished up their winter tour with cross-country stops at intimate theaters, and two full sets every night. This summer BHTM sold-out their headlining show at Red Rocks Amphitheatre with special guest Dwight Yoakam. You can currently catch BHTM on a very special tribute tour with blues greats Mud Morganfield, Billy Branch, Ronnie Baker Brooks, and Erica Brown as Big Head Blues Club; performing the songs of Willie Dixon.The longevity of BHTM's career is a testament to the quality of the music. More than a quarter of a century later, fans are still convinced that the best is yet to come.
# # #

October 15, 2019 By: Larry Hulst