FEATURED ARTIST ON THE 2019 TOUR ...
The Slide Brothers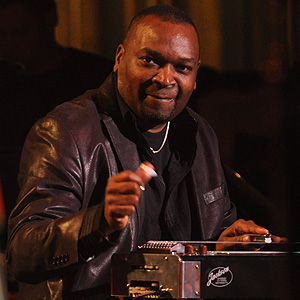 Connect with Chuck Campbell online ...
Chuck Campbell is scheduled to perform with Experience Hendrix Tour on the following dates:
(click dates for more information)
Seattle, WA
Portland, OR
Eugene, OR
Oakland, CA
Reno, NV
Davis, CA
Santa Rosa, CA
Anaheim, CA
Indio, CA
Funner, CA
Mesa, AZ
Denver, CO
Colorado Springs, CO
Newkirk, OK
Tulsa, OK
Houston, TX
Austin, TX
San Antonio, TX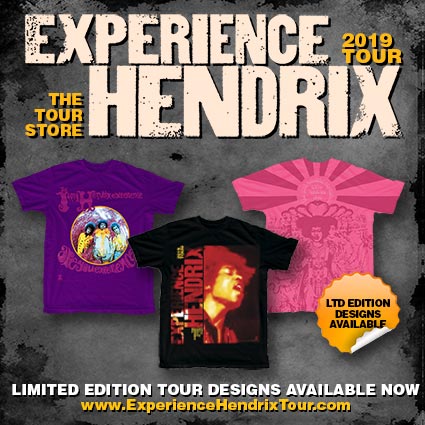 Chuck Campbell began playing the lap steel guitar at the age of 12. At the age of 17 he became one of the first players to utilize the Pedal Steel guitar in the House of God Church, Keith Dominion. Chuck is renowned for his innovative approach to the instrument both technically and musically. His use of effects such as distortion, and wah pedal and his picking techniques enable him to emulate the human voice in an uncanny fashion.

Early in his career Chuck became recognized for becoming the first steel player to be accomplished in the Sacred Steel styles of Calvin Cooke, Ted Beard and Henry Nelson. Chuck's inventive blending of those methods along with his ground breaking use of complex chords and fast picking formed the musical style which is the most emulated among young Sacred Steel players today.
# # #