Performance Roster:
Featuring Billy Cox (from Jimi Hendrix Experience / Band Of Gypsys), Joe Satriani, Taj Mahal, Jonny Lang, Dweezil Zappa, Doyle Bramhall II, Eric Johnson, dUg Pinnick (from King's X), Chris Layton (from Stevie Ray Vaughan & Double Trouble), Mato Nanji (from Indigenous), Todd Park Mohr (from Big Head Todd & the Monsters), Kenny Aronoff, Calvin Cooke (from The Slide Brothers), Chuck Campbell (from The Slide Brothers), Henri Brown, and Kevin McCormick * Artist line-up is subject to change without notice.
Special Activities/Attractions: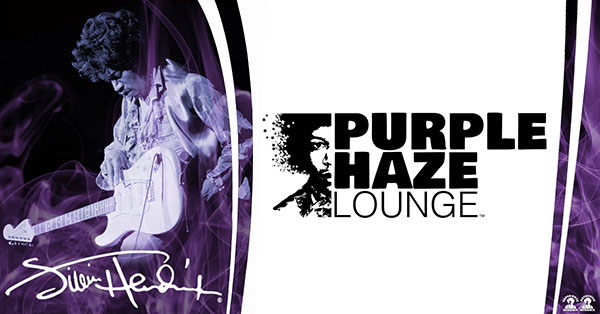 Visit the Purple Haze Lounge™ at tonight's performance
More Info / Links:
Website
Calendar:
Performance Photos
Please check back after the show to view available photos.
In the meantime, please visit our
Photo Gallery
presenting photos from past performances.